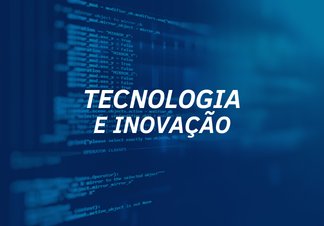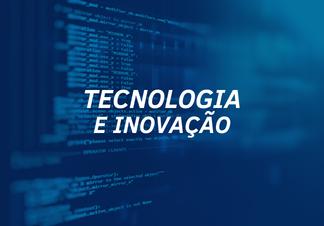 February 23, 2022
Comments Off

on Tecnologia e Inovação Organizacional
TECHNOLOGY AND ORGANIZATIONAL INNOVATION
Having a strategic view to the future is essential for all companies, and even if the exploitation of the new brings some discomfort, the result offsets all that effort. With Industry 4.0, the use of technology as a means to reach innovation in corporate environment in several sectors has become increasingly frequent. In order to have an assertive start in this journey, a great option is to focus on the organization bias, potentiating all the corporate management processes.
The answer after this implementation is positive both for the application location per se and for the suppliers and clients, resulting in more expedite activities. However, in practical terms, how can we use innovation to reach such objective? There are several advanced options for this, which include automation and the use of technologies such as: machine learning, cognitive computing, artificial intelligence, and the Internet of Things (IoT).
In all the world, the strategic priority aimed at purchasing technology and investing in digitalization is 14% greater than that in Brazil, accelerating investments in technological innovation, as shown in the following chart: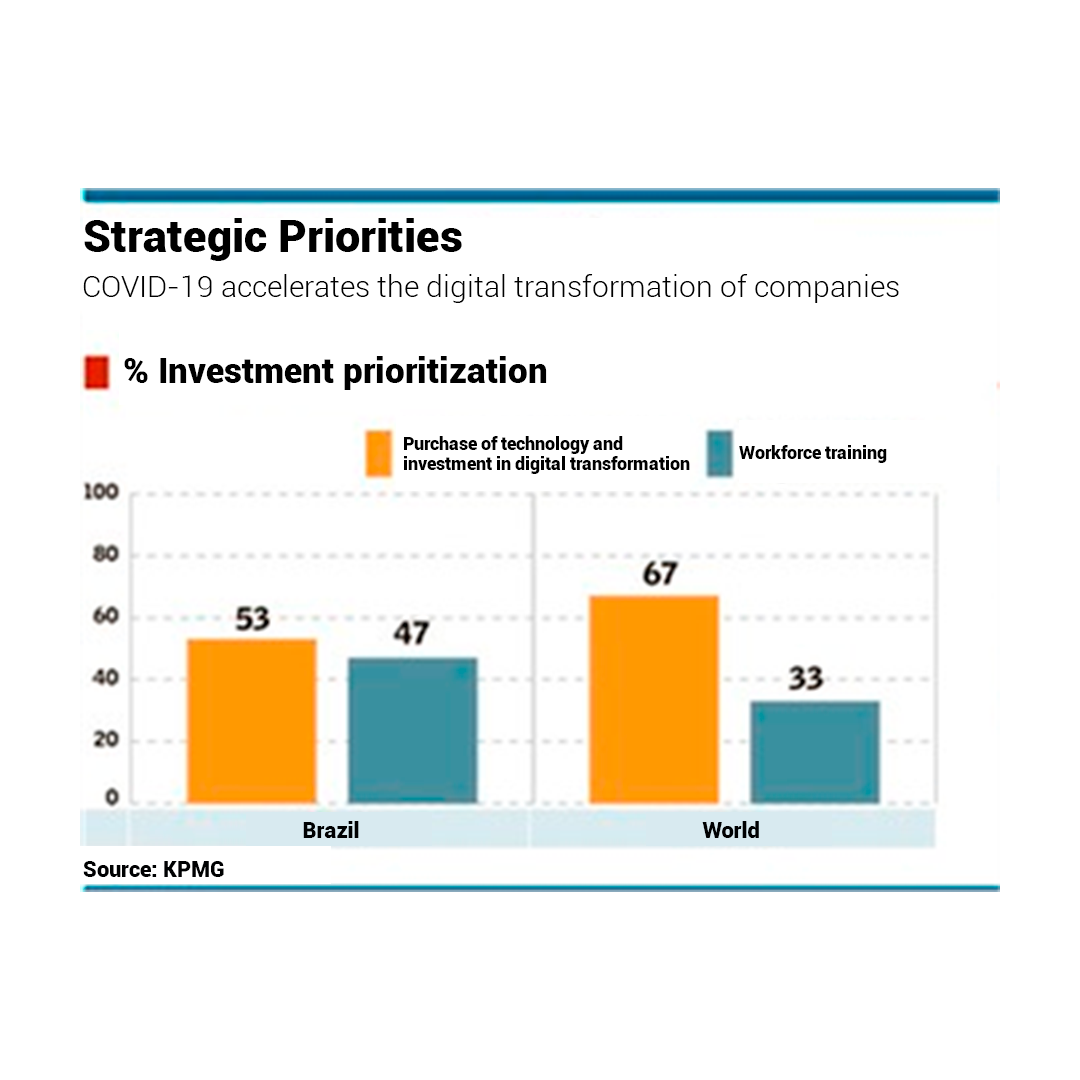 Thinking about it, the SAMOT group seeks technological means to generate organizational innovation. Part of this process is the purchase of industrial SaaS (software as a service), capable of transforming production control data in relevant information. Through the daily monitoring of the general efficiency of the plant, the information becomes easily accessible in several platforms, allowing a thorough analysis of the plant's performance. In addition, the possibility of generating smart charts and spreadsheets from an automated database with equipment sensors and integrated ERPs contribute towards the constant development.
Therefore, with the use of software such as Plantview and always aware of the innovative options that bring effective results, SAMOT, through its team and specialized partners, maintains its continuous development. The results of this innovation culture allow shorter lead times, increased production, better management and consequently, products with better quality, showing the increase of the generation of value on the final delivery.
If you wish to learn more about the Plantview system that is leading Samot to the Industry 4.0, please visit www.plantview.com.br