Over half a century
of evolution and success
Founded by Tomislav Jancar in 1960, SAMOT began offering its services to the then newly installed automotive industry in Brazil.
The company followed the growth and development of the sector and currently provides complete machining solutions, under customer project, with results of international standard.
6000
TONS OF MACHINED PARTS
Our customers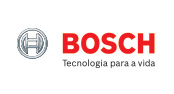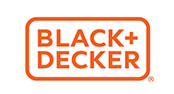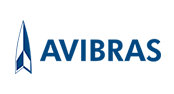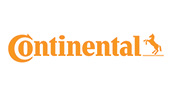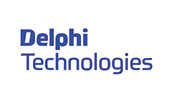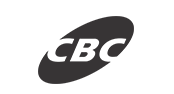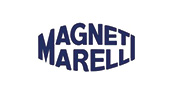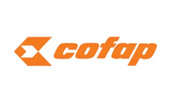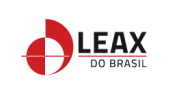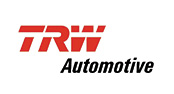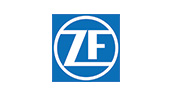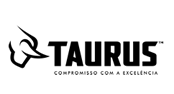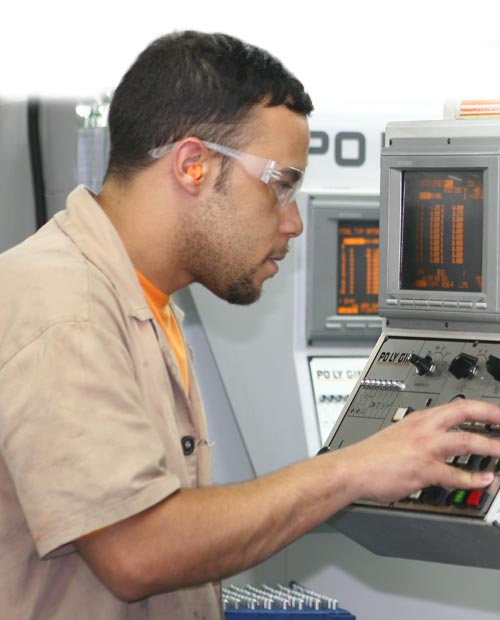 Come work with us!
 The key to our success lies in our people,
we always seek to bring new talents into the company.
Send your resume and be part of a team focused on quality and good results.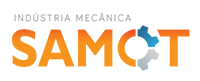 HQ: Dom Jaime de Barros
Câmara av. 50 – Jardim Planalto
São Bernardo do Campo – SP – Brasil
SAMOT Mechanical Industry | 2019 | All Rights Reserved