CERTIFICATIONS
SAMOT holds ISO 9001 and ISO 14001 certifications for all four of its plants. In addition, three of them are certified by IATF 16949 certification. The company is also prepared to meet each customer's specific requirements for quality and documentation.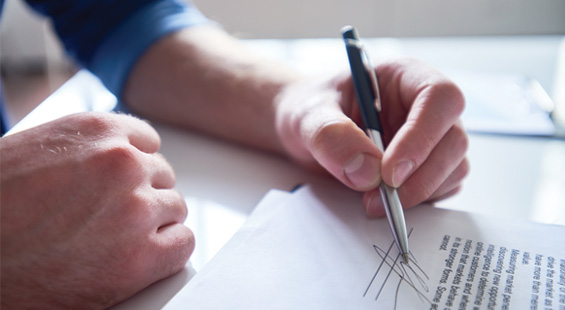 QUALITY
No more, no less:
to the extent that you need
We are quality obsessed. We maintain a stock of measuring instruments that includes three-dimensional measuring machines, scanner measurement, optical measurement, profiling, shape meters, rugosimeters, spectrometers, durometers/microdurometers, tensile testing machines, microscopes, magnetic field meters, surface layer meters, photo colorimeters and micrometric measurement banks.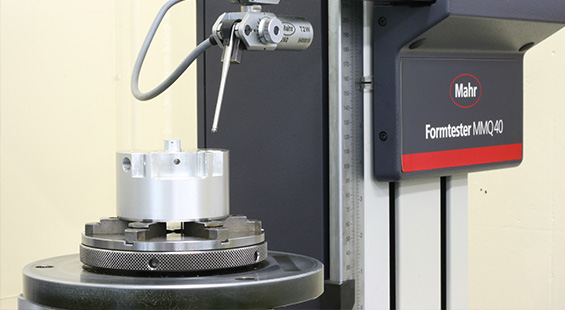 Integrated Management Policy and goals
SAMOT Brasil and SAMOT Mexico, both specialists in processes and serial machining of precision parts, in ferrous and non-ferrous metals, in addition to hard anodising, as well as its subsidiary ALTREF, specialist in casting, extrusion, watering and heat treatment of aluminum bars, profiles and tubes, all providing for the world Market, assume through its Integrated Management Policy the commitment of :
a) Meet and exceed Customers and stakeholders expectations;
b) Ensure that Customers receive the right products, at the right time and in the right quantity, based on applicable orders and requirements;
c) Improve technical and behavioral capabilities of employeess, aiming at improving work performance and construction of their careers in the company;
d) Legal requirements and compliance for environmental management and pollutant emission prevention, continuously improving employees environmental awareness;
e) Continuous improvement of Quality and Environment Management System, based on lean methodology.
Quality is not a Tool, it's a Culture!
From Samot's perspective, the term Quality is synonymous for culture. In that way, five pillars for continuous improvement of our processes were defined, named as 5 Pillars of Quality, being:
Customer Satisfaction: 
Meet and exceed customers expectations seeking operational excellence, focusing on Zero Defect, dealing with any deviations of quality within the established deadlines, using the defined systematics and appropriate tools, in order to eliminate the root cause;
Make It Right the First Time: 
Do not receive, produce and provide Quality Problems, from product development, using reliable and calibrated Measurement Systems; Quality deviations should be treated at source, as non-compliant material is not welcome;
Standardized Work: 
Establish, process and follow the best working method for each activity, including preventive and predictive maintenance, training all employees participating in the process to follow all the parameters of established processes.
Discipline, Responsibility and Transparency: 
Have DISCIPLINE, RESPONSIBILITY and TRANSPARENCY to meet all standards and established routines in all negotiations.
Yokoten: 
Share information and knowledge through the organization, using Learned Lessons as preparation for Quality and backfeeding the processes according to the PDCA cycle.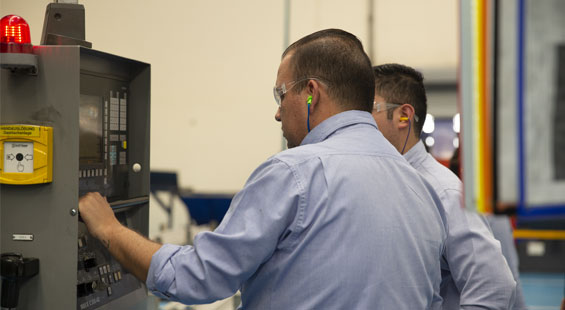 CONDUCT
Samot Code of Conduct
With the commitment to ensure that our business is conducted ethically and in compliance with laws, regulations, national and international standards, we have developed and implemented the Code of Conduct, applicable to all our collaborators, service providers and extendable to suppliers.
The Samot Code of Conduct defines the common principles that guide and govern behavior, so that everyone acts honestly, integrally and with respect, seeking to maintain institutional probity and sustainable growth, always meeting the legitimate interests of the parties that relate to us.
To that end, the Code addresses the following:
• Ethical dilemmas;
• Conflicts of interest;
• Anti-corruption policy;
• Rules on gifts and presents;
• Privileged and confidential information, among others.
ENVIRONMENT
Responsibility and sustainability
SAMOT maintains environmental management actions such as the treatment of gases and liquids generated in the process, which are returned to nature with the same or higher quality they had when they were collected. Metallic residues are centrifuged to remove oil and both are destined to companies specialized in their reprocessing.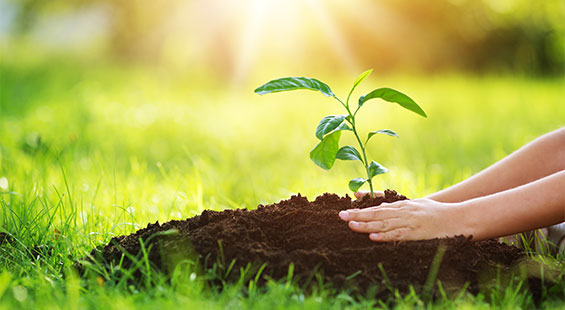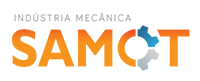 HQ: Dom Jaime de Barros
Câmara av. 50 – Jardim Planalto
São Bernardo do Campo – SP – Brasil
SAMOT Mechanical Industry | 2019 | All Rights Reserved