COMPLETE PRODUCTION STRUCTURE
SAMOT develops processes for the machined production of ferrous and non-ferrous metals, as well as anodizing and heat treatment. The company operates productive processes of turning, milling, grinding, broaching, drilling, rolling, induction heat treatment, electrolytic deburring and hard anodizing.
Self-sufficient in aluminum through Altref, a group company, we also offer casting, extrusion, drawing and heat treatment of aluminum, producing rebars and profiles in various alloys.
We offer a complete production structure - from raw material development to final product delivery - supported by a team of specialized professionals, high performance equipment and the flexibility and autonomy provided by our own production of tools and devices. Using cutting-edge technology, our engineering team creates and executes custom projects with high quality standards.
SAMOT is a world-class machining services provider to the world's most demanding markets and customers. Our company has a wide structure and equipment capacity that ensures flexibility to serve the automotive markets of trucks, agricultural machinery, brakes, steering, air conditioning, injection, pistons and turbos, as well as military weapons and protection industries, oil and gas, compressors, sanitary metal and windmills.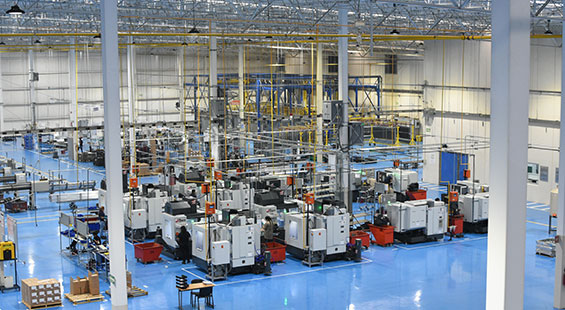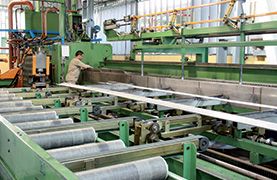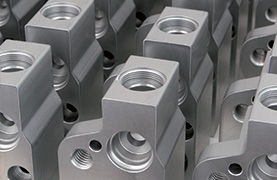 ENGINEERING
SAMOT maintains an engineering area that contributes significantly to the quality and competitiveness of its services. With a permanent focus on process improvement and cost reduction, Samot Engineering works in the creation of tools, process development and production support.
Own tooling and maintenance result in flexibility: machining, fastening and inspection devices are produced internally, ensuring agility and quality needed to meet and exceed customer requirements.
Supported by modern manufacturing concepts, renowned quality tools and CAD/CAM software, SAMOT Engineering meets the most challenging needs of customers, especially in the production of highly complex parts.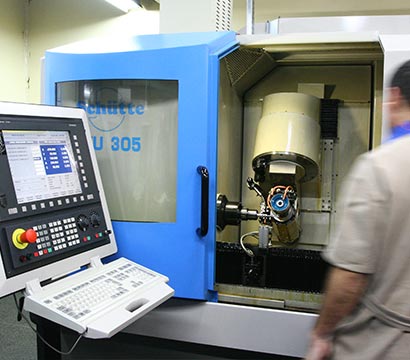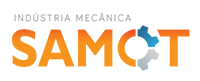 HQ: Dom Jaime de Barros
Câmara av. 50 – Jardim Planalto
São Bernardo do Campo – SP – Brasil
SAMOT Mechanical Industry | 2019 | All Rights Reserved