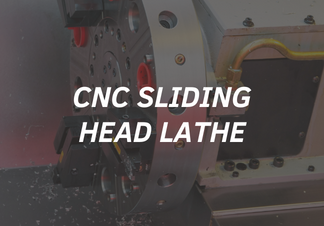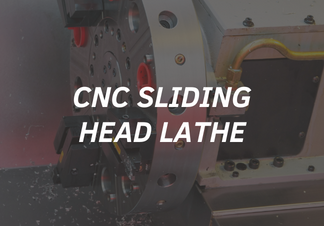 November 23, 2021
Comments Off

on Torno CNC com Cabeçote Móvel
CNC SLIDING HEAD LATHE
The CNC sliding head lathes were developed in the mid-1980s in Switzerland; for this reason, they are also known as Swiss lathes. These machines came to replace the ones equivalent to cams (a machine element used in the automatic lathe technology) and costly lathing centers.
In general, it is a type of lathe in which the movement is made by the sliding head; that is, the bar has longitudinal and rotary movement, while the machining tools move radially.
One of the advantages of this model over a traditional fixed head lathe is that the machining is performed near a guide bushing, which provides support to the bar, thus reducing its vibration and deflection, by the cutting effort, allowing stable machining and ensuring measurements with narrow tolerances and demanding finishing.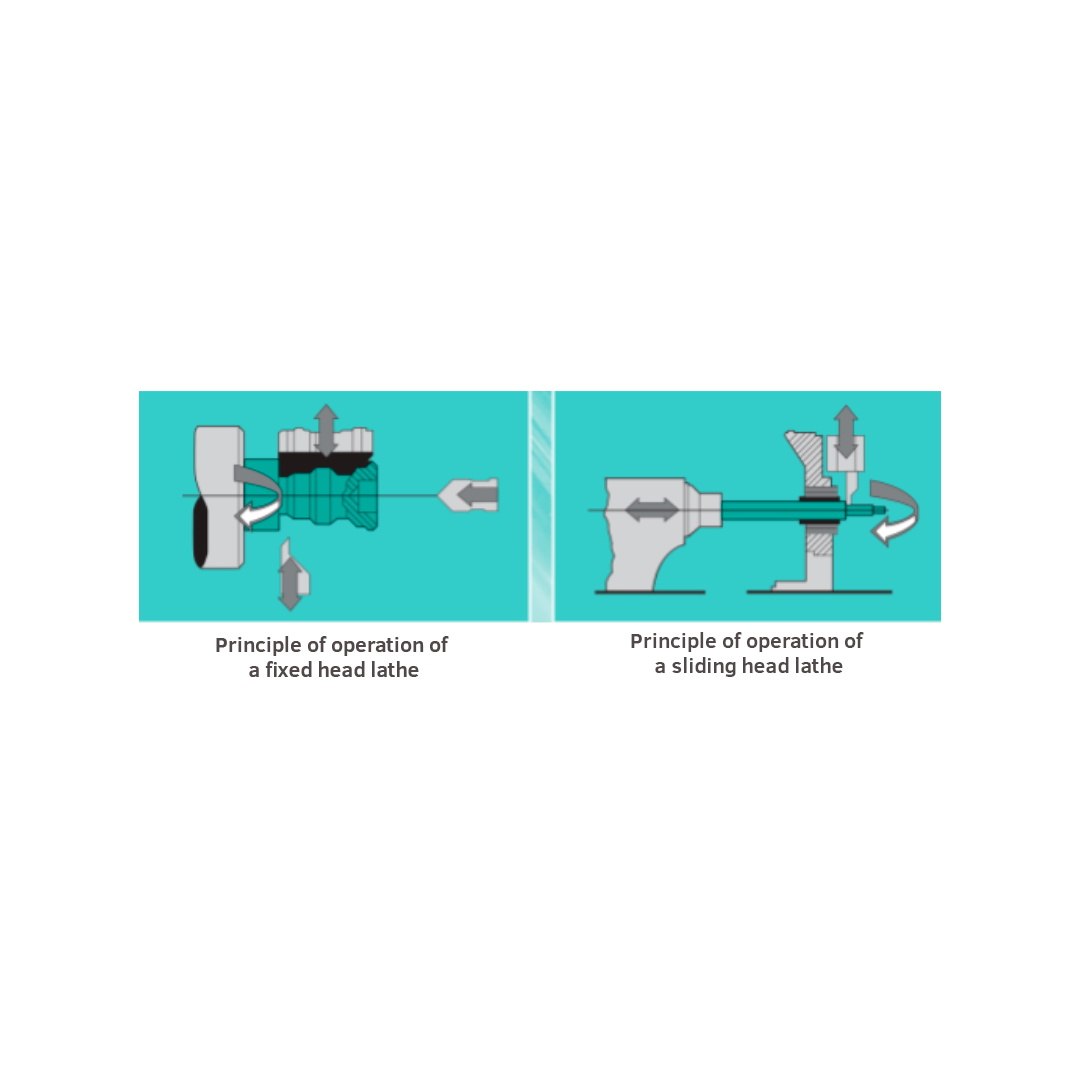 Principle of operation:
● The part length is fed by the bar feeder. Then, the sliding head clamps the bar through a dragging clamp and starts the forward movement.
● The guide bushing, positioned coaxially in relation to the dragging clamp, is used as support (bearing) for the bar, which is spinning.
● A set of tool holder carts with radial movement is available near the guide bushing.
● The cutting tool fastened to the tool holder is positioned in the diameter to be machined, and then the sliding head starts the forward movement simultaneously with the tool displacement, thus generating the shape of the part.
● After the final tool, which is the part cutting tool, the dragging clamp opens and returns to the initial position to start a new cycle.
The CNC sliding head lathes are applied both to thin parts, where there is a very high "length/diameter" ratio – that is, machining of long parts with small diameters – and to machining of short parts, but with high precision and/or high complexity.
This concept of lathe is considered exclusively for machining parts from bars, where they must have excellent straightness to minimize vibrations that affect not only the surface finishing and the part dimensions, but also the operation and work life of the machine. With this, it is recommended to use milled bars, which allow better performance both of the machine and the bar feeder.
Since they are highly versatile machines, they are applied to the production of serial parts for different segments, from automotive industry to the medical segment, such as components of dental prosthesis and hospital equipment.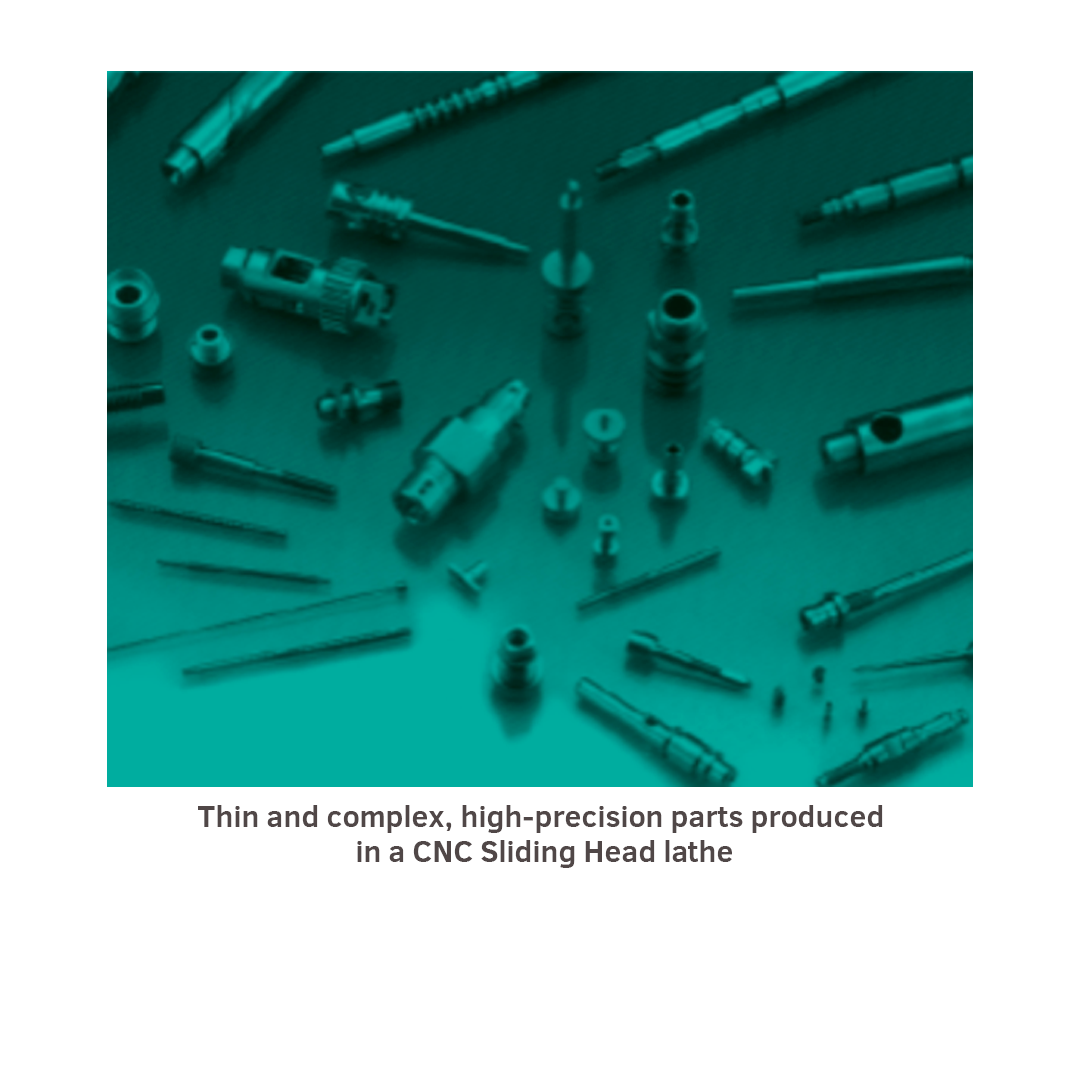 Depending on the lathe setup, there can be different command axles, activated tools, counter-spindle, B-axle, among other features that allow eliminating further operations, thus reducing the part cost.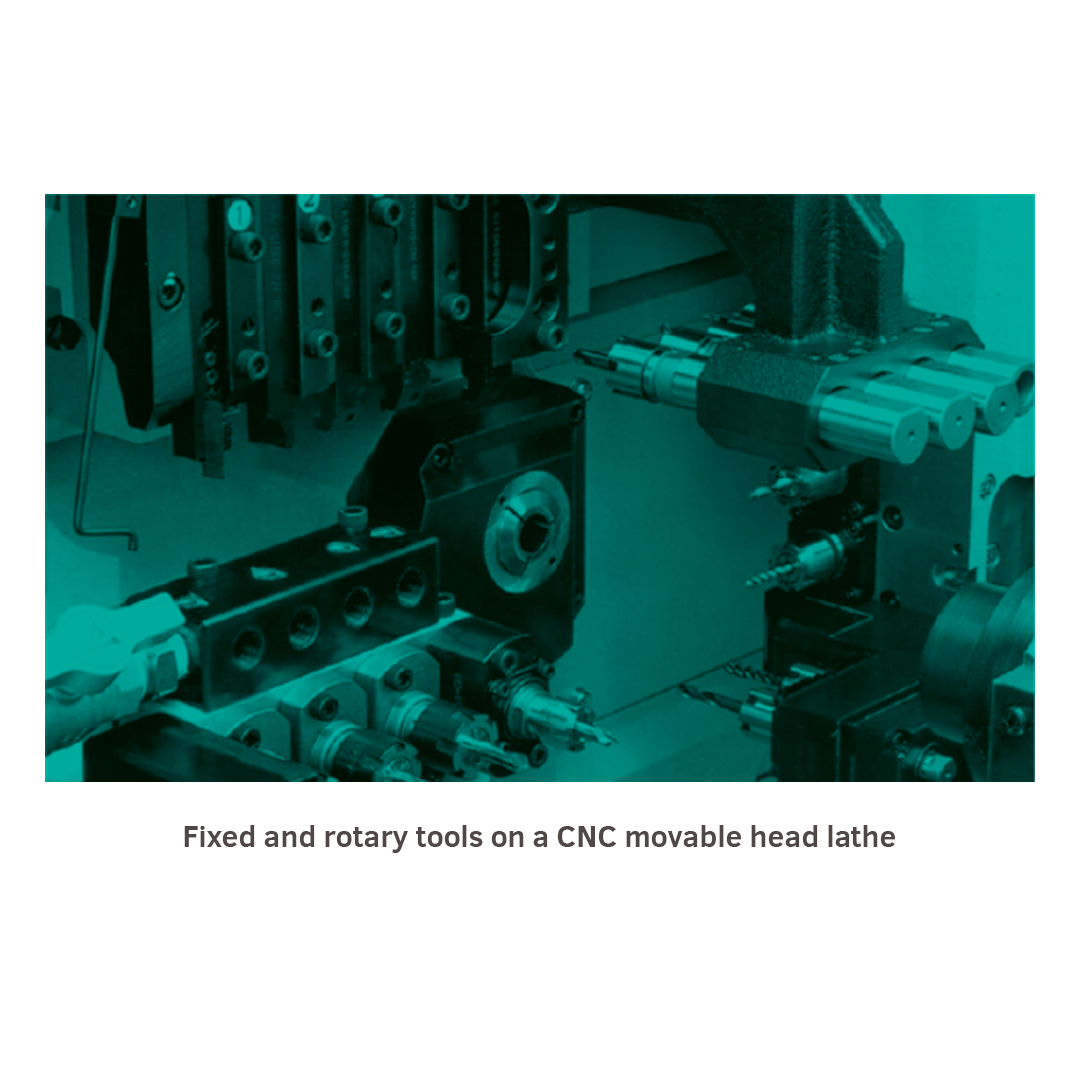 Aiming at serving its customers with operational excellence and the lowest cost, SAMOT invests in this equipment. After all, the company already has high technology in its manufacturing facilities, with a variety of machines ready to cater to a wide range of needs for customers in different segments.