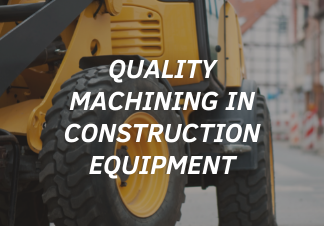 September 3, 2021
Comments Off

on Linha Amarela
YELLOW LINE - CONSTRUCTION EQUIPMENT
The yellow line sector is experiencing surprising growth in the past months. Global sales of construction equipment in 2020 had a great performance, and the forecast for the market from 2021 is better than the expected prior the pandemic. The recovery of works last year leveraged investments and boosted the sector through the greater possibility of real estate financing with lower interest rates.
Additionally, according to the International Construction magazine from KHL Group, the modest continuous growth in China in 2021, combined with a recovery on the sales in other countries around the world - generally of 5 to 10% - has the potential of driving the global sales of construction equipment to a record in 2021.
According to market authorities such as Chris Sleight, director of Off-Highway Research (a community comprised by industry experts throughout the world), "there is such fluctuation that the matter is not so much if there will be a demand for equipment, but if the manufacturers will be able to meet it". And with the tradition and quality of a company with 61 years of history, SAMOT is fully prepared to meet the demands in machined components for the yellow line, with its plants in Brazil and Mexico, and a full logistics structure for domestic and international shipping.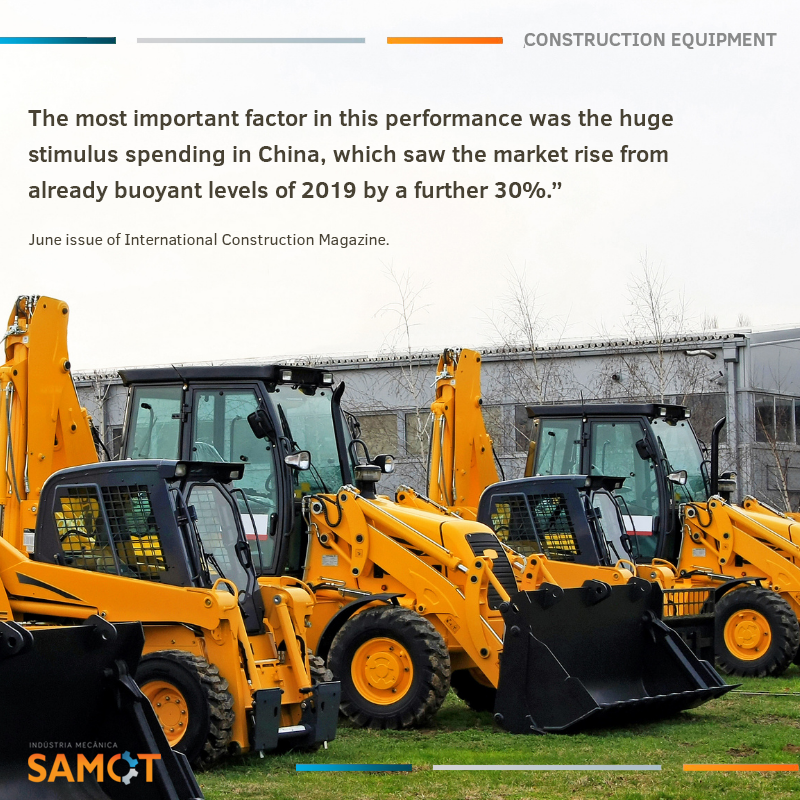 With specialized machinery aligned with the know-how of its collaborators, all business units of the group have the necessary technology and technical qualifications to develop and produce according to the needs of each client, also considering all customizations and specificities of the projects. Catering for several segments, SAMOT is a reference as a supplier