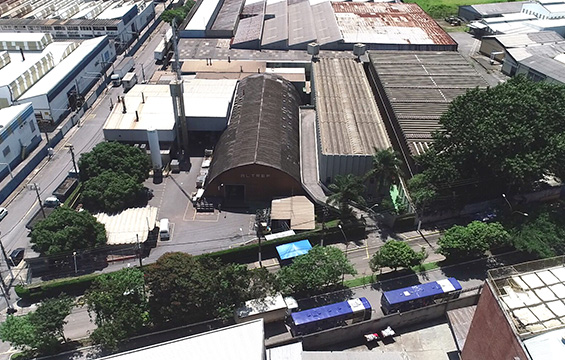 ALTREF
Altref - Aluminum Division - is a business unit that produces aluminum rebars and profiles through the processes of casting, extrusion, drawing and heat treatment. Acquired in 1978, it has a manufacturing area of 3,700 m2 and currently has about 100 collaborators. Its production serves SAMOT's aluminum supply and is also sold to the market.
High production capacity
The company has an installed production capacity of 3,840 tons/year of rebar, pipes and profiles, of the most diverse alloys.
Making its own extrusion dies, Altref produces high quality aluminum rebars and profiles for the most challenging applications in the industry.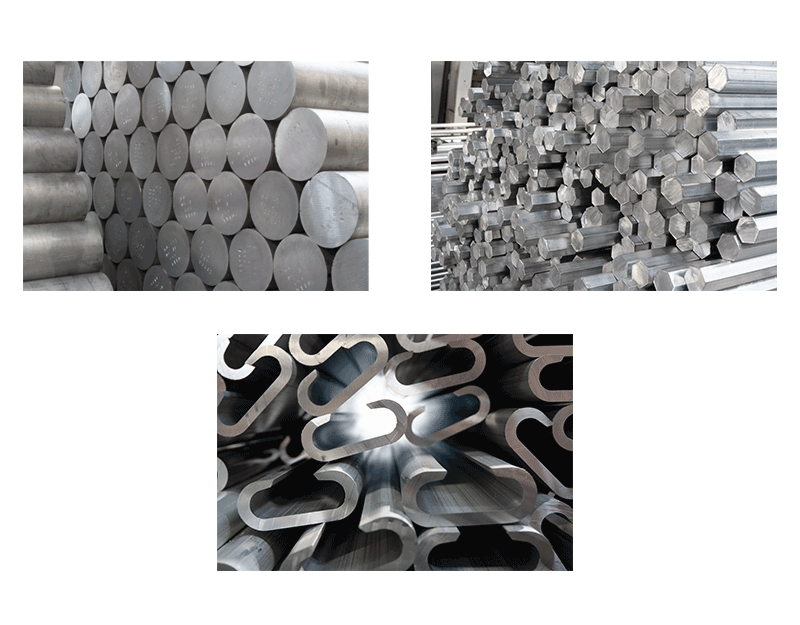 Special alloys
Altref produces extruded aluminium profiles, made of special alloys, for various purposes.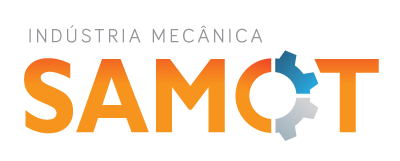 CONTACT US
Altref is a division of the SAMOT group, to schedule a quotation or to contact us, please access our form.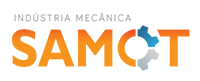 Rua Tocantínia, 135
Vila Livieiro – CEP: 04186.200
São Paulo – SP – Brasil
SAMOT Mechanical Industry | 2019 | All Rights Reserved