WHO WE ARE
SAMOT is a provider of high standard machining services to the world's most demanding markets. With four production plants, two in São Paulo, São Bernardo and Guanajuato, in Mexico, the company implements a management completely customer-oriented.
Our history
Founded in 1960 by Tomislav Jancar, better known as Mr. Tomas, Samot began its services to serve the then newly established automotive industry in Brazil. The company has followed the growth and development of the sector and currently provides complete machining solutions with world class results.
Samot serves all segments, such as automotive, aerospace, military and auto parts industries, always focusing on quality in total compliance with requirements and delivery deadlines.
Samot offers machining services from aluminum, brass and steel bars in the most different alloys, and from forged, cast and micro cast blanks, as well as internal processes such as hard anodizing surface treatment and induction heat treatment. Totally self-sufficient in aluminum, the company has a production unit for rebars in several alloys.
Samot offers a complete production structure, from the development of raw material to the delivery of the final product, supported by a specialized team of professionals and high-performance equipment.
Samot's main production processes are: turning, milling, grinding, gear milling, broaching, drilling, rolling, induction heat treatment, electrolytic deburring and hard anodizing.
Main equipment: CNC and mechanical multi-spindle lathe, single and double CNC lathes, CNC tailstock lathes, machining centers, grinders, drilling centers, electrolytic deburring machines, broaching machines, rolling mills, induction hardening and anodizing line.
The parts reproduced by Samot are used in brake systems, engine, shock absorber, steering, air conditioning, electronic injection - diesel/gas and gasoline/alcohol - among others.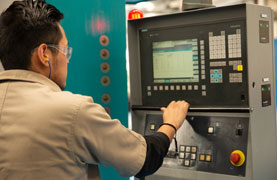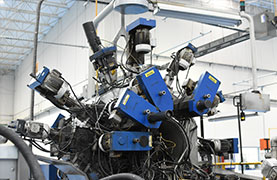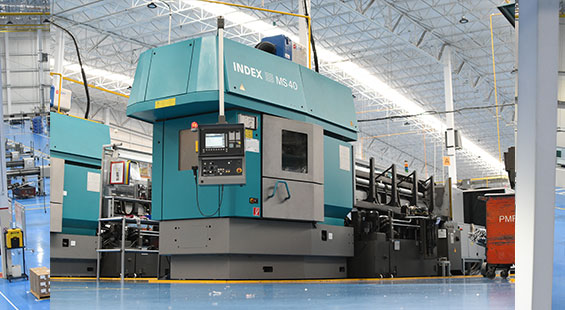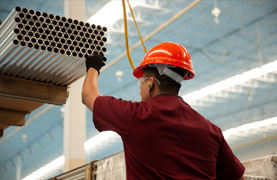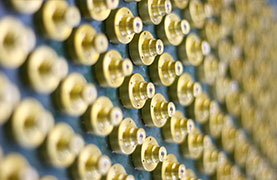 What we believe
Employees
Provide continuous development of employees technical and behavioral skills, providing them opportunities for growth in the company.
Customers
Partnerships that cultivate long-term business, based on the Customer Focus, substantiated on differentiated technical solutions, oriented in quality and punctuality in deliveries.
Shareholders
Provide profitability that sustains interest in business continuity, investment plan in technologies and expansion.
Community
Ensure that the company's activity does not harm the environment and the community, and stimulate the participation of employees in social activities.
 Samot's Vision
Become the first option of the local market in the supply of metal subassemblies constructed by serial machining of precision machined parts, as well as in the manufacture of aluminum rebar in hard alloys.
Our Values
Customer Satisfaction with full Value Aggregation;
Share knowledge as a way to develop your employees;
Reference in Quality and Technology.
Diversity and respect for human rights and the environment;
Ethics and transparency in business;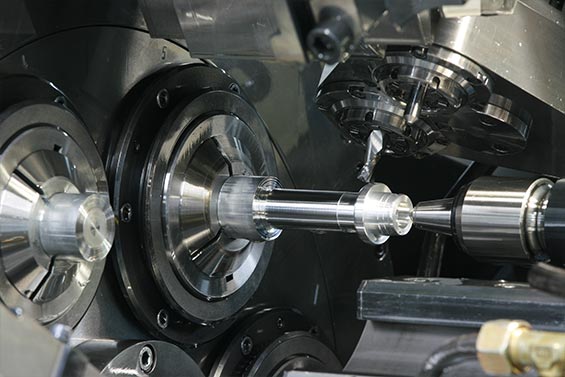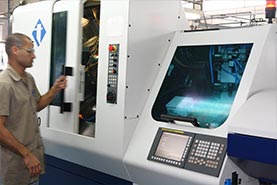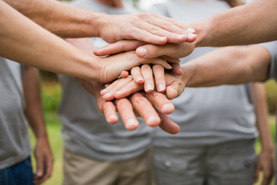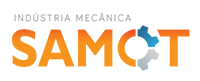 HQ: Dom Jaime de Barros
Câmara av. 50 – Jardim Planalto
São Bernardo do Campo – SP – Brasil
SAMOT Mechanical Industry | 2019 | All Rights Reserved