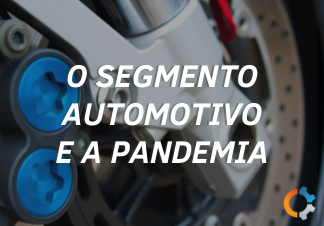 July 21, 2021
Comments Off

on A Influência da Pandemia no Cenário Automotivo
How Samot adapts to the current moment of uncertainty
We are currently going through great changes and challenges in an accelerated way in all segments. We witness companies, factories and businesses closing down, as well as the need for people to adapt themselves, changing their routine, and staying at home working remotely due to the restrictions and safety protocols.
In the automotive scenario, as a collateral effect of the pandemics, we are challenged by the shortage of raw material and components, which in turn hinders the financial recovery process of the companies and the need to meet the increase on the demand for new vehicles.
Within this context, the American automobile industry witnessed the return of their automobile factories. According to news by CNN, the production is recovering at an annual rate of 1.9% in the first quarter, after a 12.4% increase in the period from October to December. This growth took place amid the increase of the domestic demand, with an increase in the manufacturing of vehicles despite the global scarcity of semiconductor chips forcing some automakers to reduce their production.
Due to the search for greater safety in travels, there was a preference for purchasing private vehicles and a reduction in the use of public or shared transportation, thus justifying the growth felt by the sector.
With three manufacturing plants, including Brazil and Mexico, SAMOT quickly adapted itself to this scenario of volatility and continues meeting the needs of its clients, providing high-precision machined parts to be used in brake, engine, shock absorbers, steering, air conditioning, electronic injection, and transmission systems, among others.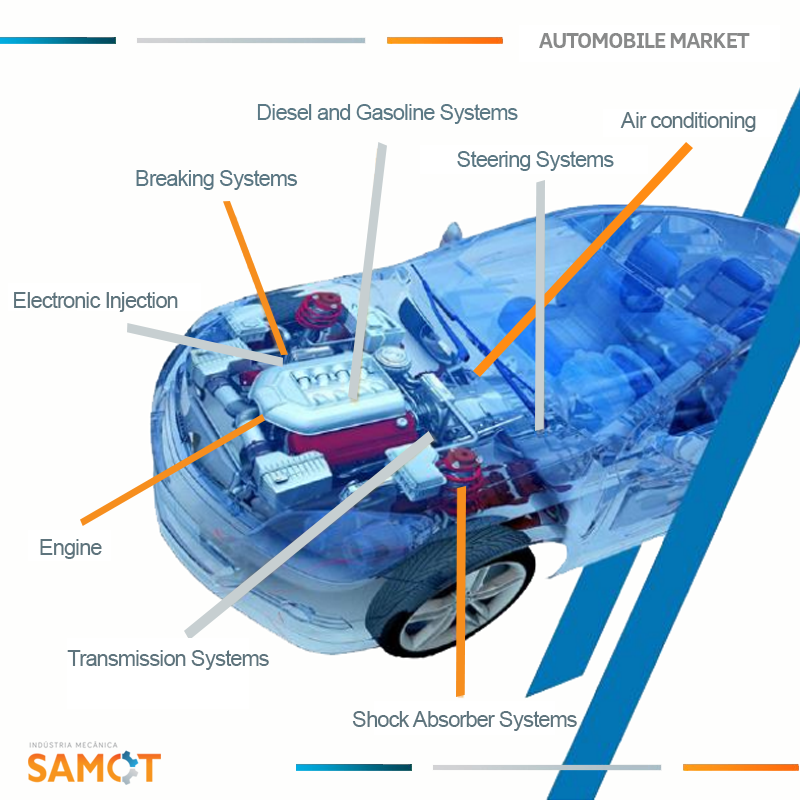 Despite the current scenario of changes, which includes consumption and habits, scarcity of inputs and uncertainties, SAMOT emphasizes its commitment toward its clients, offering expertise in the availability of raw materials and productive capacity, contributing to the recovery of the market. The company's key competitive points are based on the development of new items in a short period, availability in different locations with a reduced lead time, and the delivery of quality and precise items.
Our ISO and IATF certifications ensure our compliance with the high level of demands of the automobile market from its suppliers, and our range of clients confirm that, since we have business partners who rely on our quality and service for over 50 years.